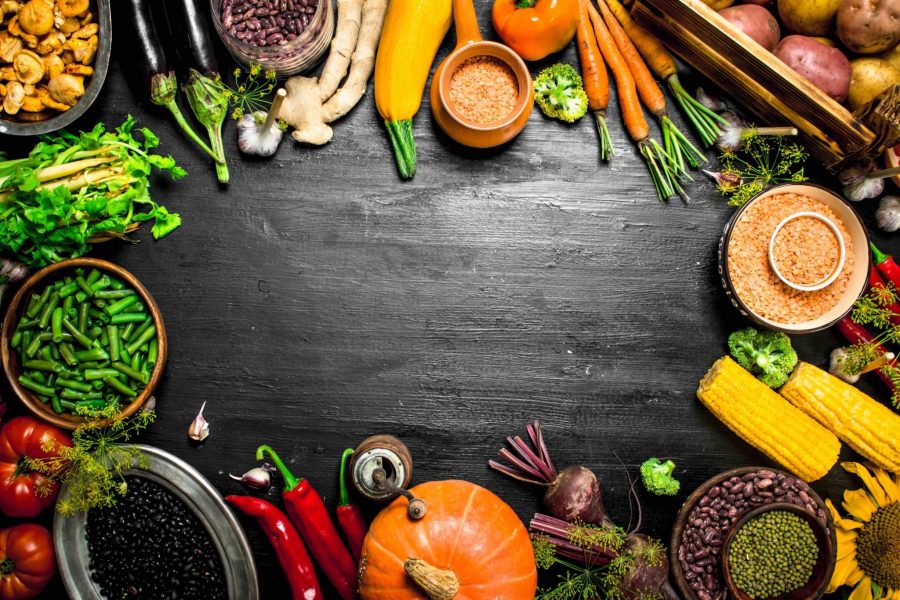 Make Clean Eating Effortless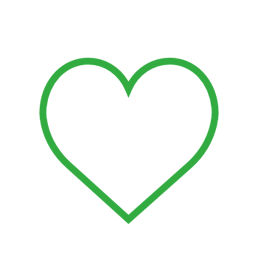 Healthy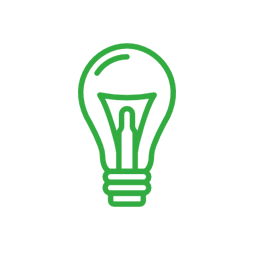 Creative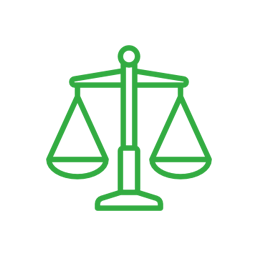 Balanced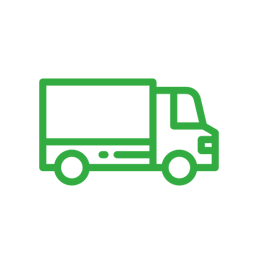 Delivered
Clean Eating à la FITfood:
We believe that where our food comes from matters. We use only locally-sourced ingredients of the highest quality and integrity.
---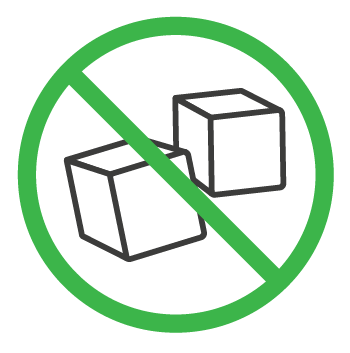 NO REFINED SUGAR.
Refined sugar intake is linked to inflammation in the body, as well as conditions like obesity, type 2 diabetes,and heart disease. Reducing intake of refined sugar has been linked to improved brain function, increased energy, and deeper sleep.
FITfood uses only natural sugars like honey, maple syrup, and agave nectar.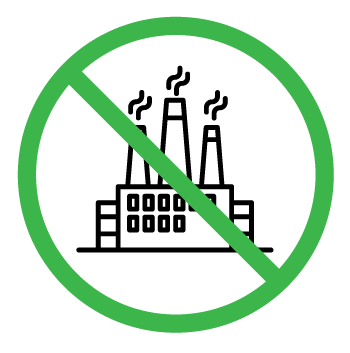 FARMS, NOT FACTORIES
Factory farming is awful for animals, people, and the environment. Still, a staggering 99% of meat consumed in this country is raised in crowded, disease-ridden factory farms. Conscious consumers demand cruelty-free.
FITfood uses only meats, cheeses, and eggs from humanely-raised animals.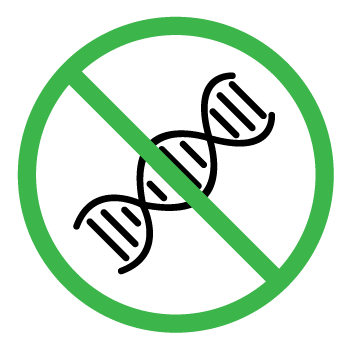 HELL NO, GMO
Did you know that up to 80% of foods in U.S. supermarkets contain ingredients from genetically modified organisms (GMOs)? Though GMO ingredients are less expensive, there are concerns over negative health effects.
FITfood uses only non-GMO ingredients in our prepared meals and bulk foods.
Do you believe what we believe?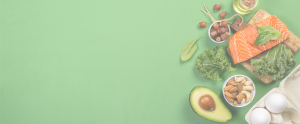 If eating right was easy, everyone would do it.
But making the time to shop, prep, cook, and clean can be tough.
Leave all that to us. We work directly with farmers and meat purveyors to source ingredients of the highest quality and integrity.
Our prepared meals and bulk by-the-pound options are nutritionally balanced,
ready to heat-and-eat, and delivered three days a week to Monmouth,
Ocean, and Middlesex Counties.
In other words, FITfood makes it easy to eat right.
Order
Browse our seasonal online menu and build an order or subscribe to a personalized meal plan.
Payment
Delivery
Unlike other meal delivery services, we offer refrigerated delivery 4 days a week!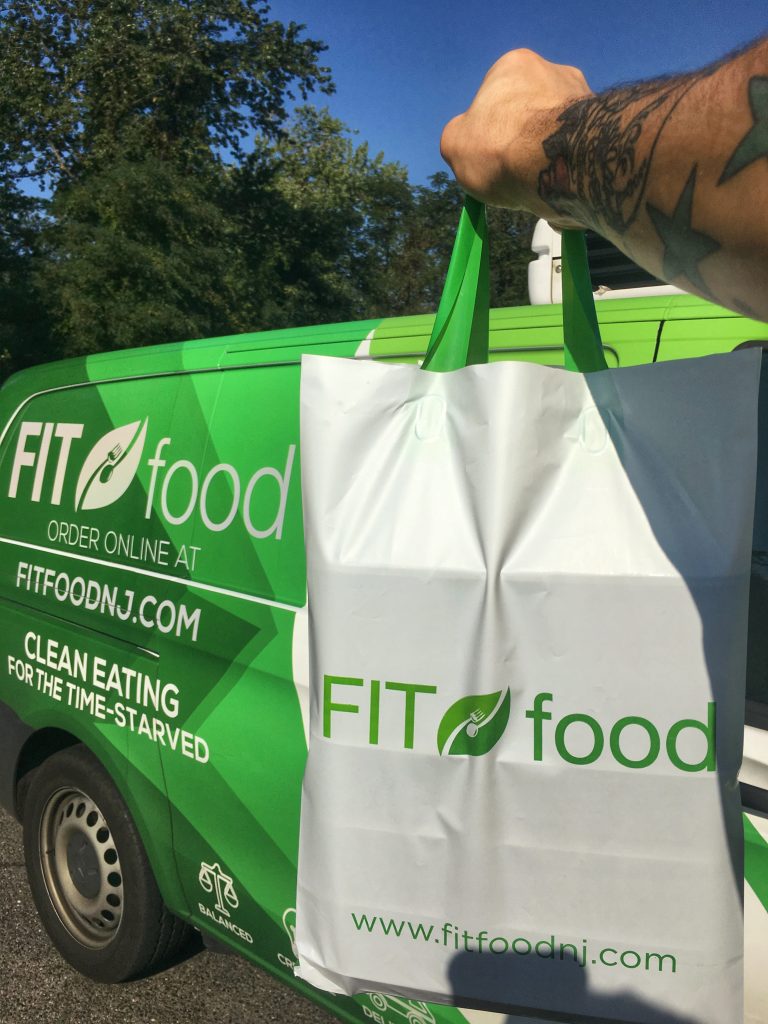 Delivery Areas
Enter your zip code below to see if we deliver to your city/town
Delivery Areas
Congratulations we deliver to your zip code! Check out our menu to see some of our customer favorites and newest meals to start your order today.
Delivery Areas
Unfortunately We do not Deliver to [00000]. Please enter your email below and we will notify you when we start shipping to your zip code.
"After 10 years of bulk prepping and cooking on Sundays, I can finally relax on my day off. Awesome food and variety. I wish I knew about FITfood years ago."
"It was impossible to get my kids to eat healthy before FITfood. They absolutely love the meals (and so do I). Delicious heat and eat food in 60 seconds. Thank you, FITfood!!!"
"The food is amazing and the drivers are always so nice. There's a wide variety to choose from depending on your goals. By far the best meal prep delivery service in our area!"
Dining Out

Cooking

Time

Dining Out

Cooking

Time

Cost

Dining Out

Cooking

Cost

Effort

Dining Out

Cooking

Effort

Travel time, parking, wait time, meal prep and service

Planning, shopping, preparation and cook time

Chef curated meals delivered to your door